Meetings & Banquets
Memorable events
Let our team create the kind of event you've been dreaming of. Dramatic settings and inspired cuisine, and imaginative service combine to deliver the experience of a lifetime.
WHY SHOULD YOU SELECT MARQUIS REFORMA MEXICO CITY?
Selecting a space for your events is not an easy task. Here are four reasons why you should leave your next meeting in our hands.
1 Privileged Location
Being located on Paseo de la Reforma, in the heart of the city, gives your guests an unparalleled advantage. Access from anywhere in the city will be a significant benefit.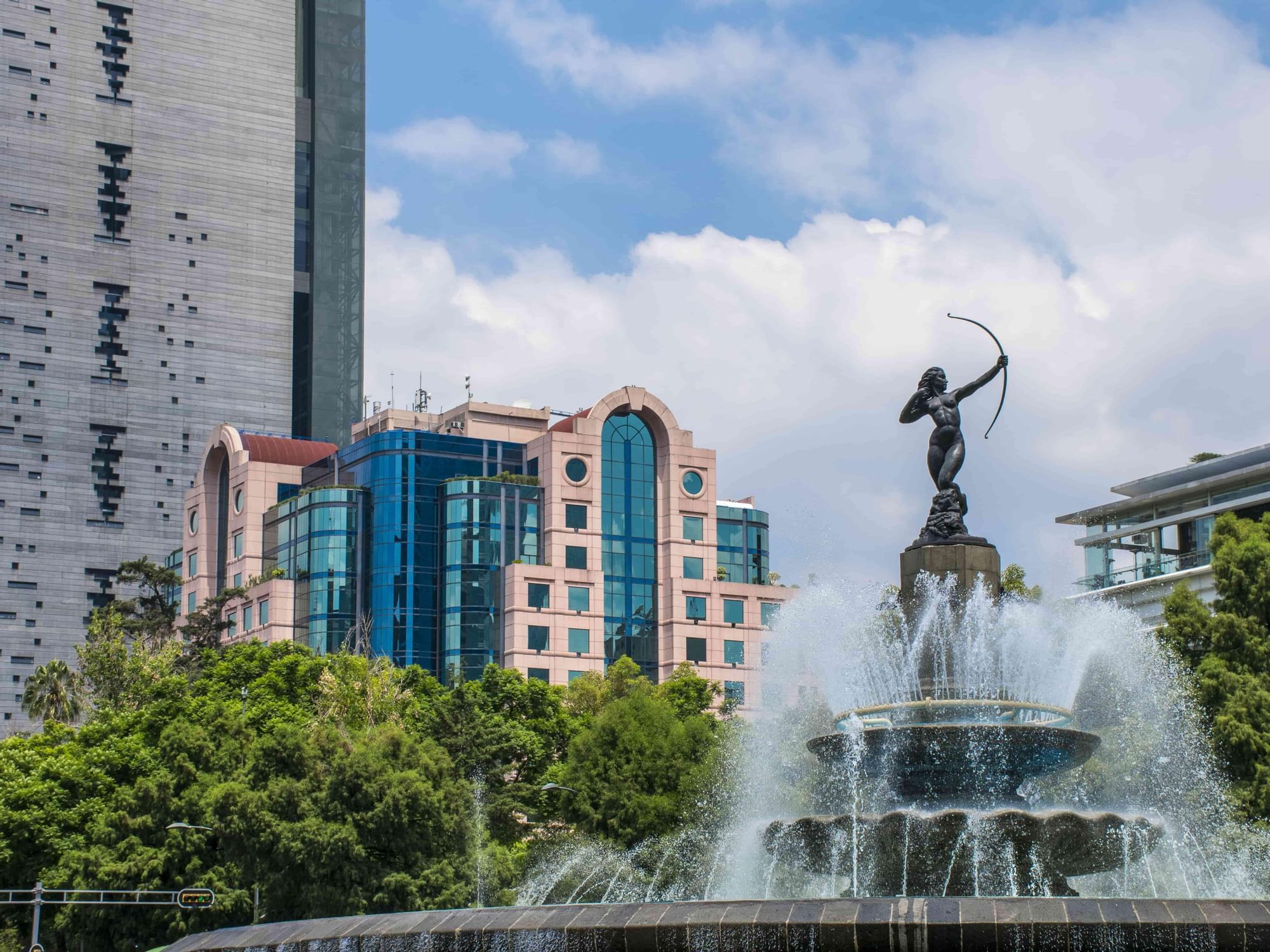 2 Venues Versatility
The distribution and amplitude of our meeting rooms offer the ideal spaces and practicality in terms of distances and logistics, a factor of utmost importance for the planning, execution, and achievement of a successful event,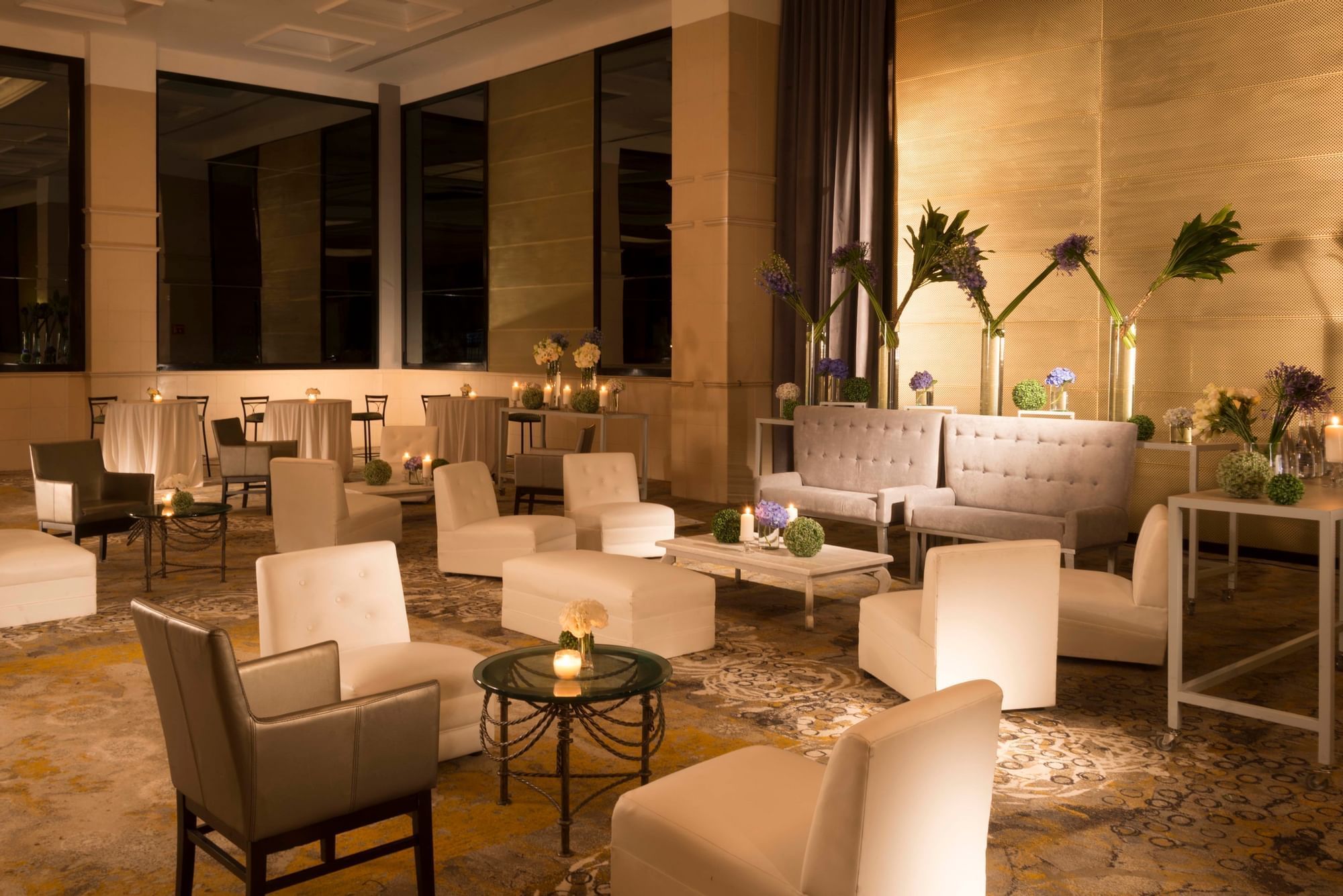 3 Event Catering
Our catering service stands out for the distinguished touch of different cuisines, creating a unique flavor that has allowed us to delight the most demanding palates through the renowned cuisine.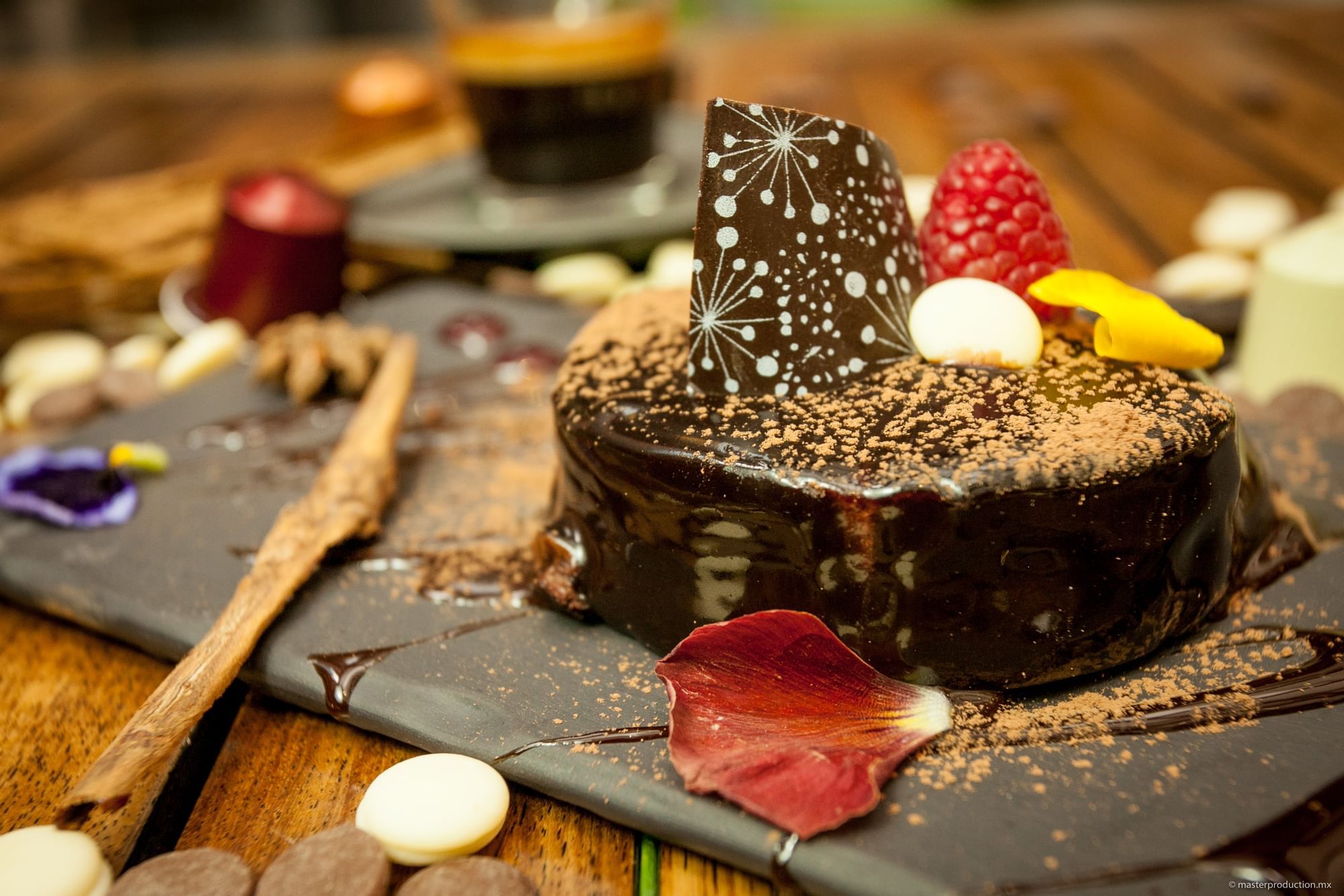 4 Service & Attention to detail
We will take care of all the details, leave the complex tasks in our expert hands, and we will make sure that your experience is superior in every way.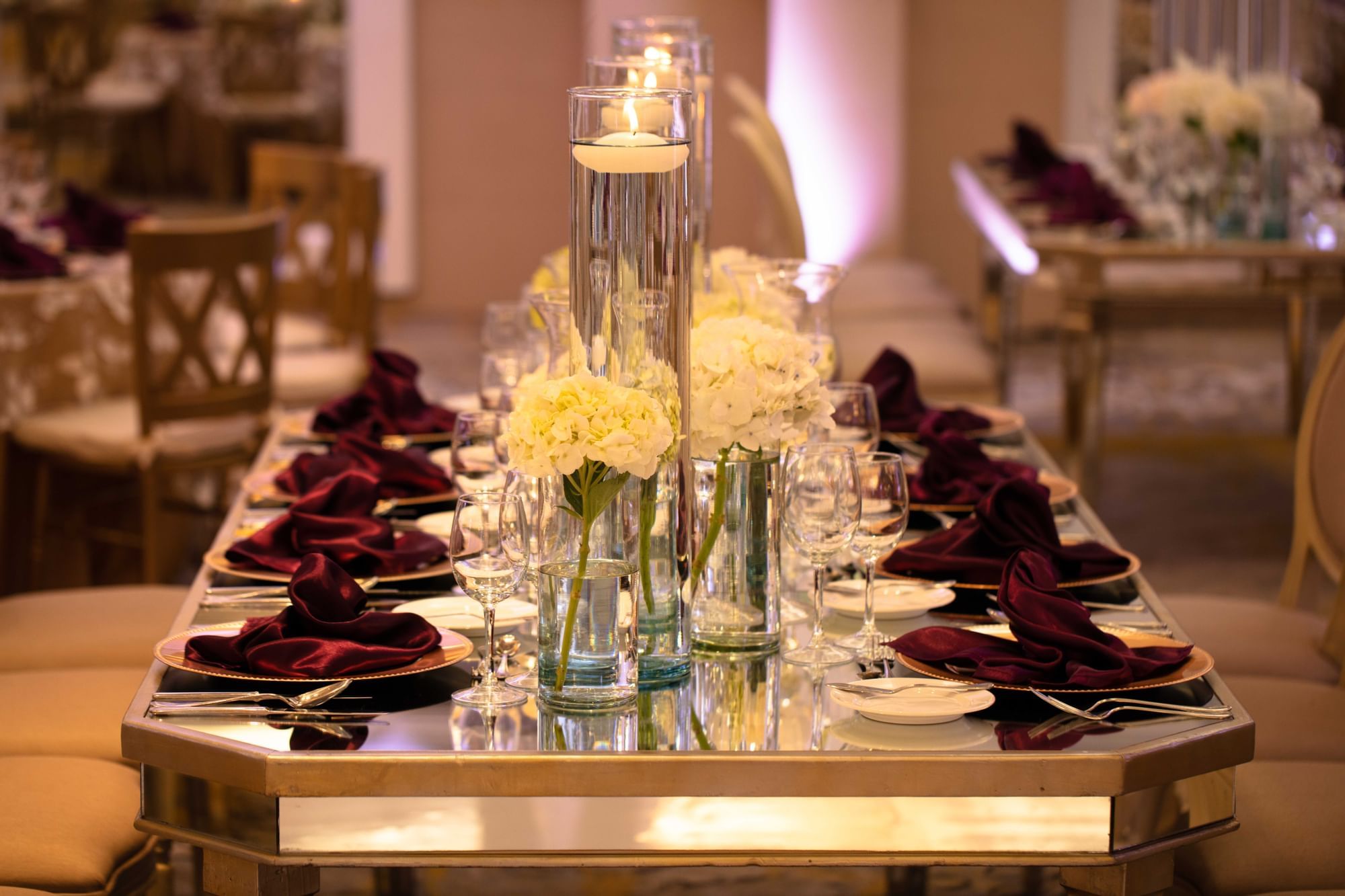 Events at Glance
Event Coordination Services · Special room rates for meeting planners · Audiovisual services ($) ·  Service Suppliers List · Meeting equipment ($) · Full-day or half-day DDR packages
Spaces for Every Occasion
Elevate your events with details such as the stunning Art Deco style of our ballrooms and the versatility of our meeting rooms.
Reserve a premier meeting venue and ensure a memorable experience for your guests.