Groups & Conventions
Delight your guests
Your guests will be delighted with their incredible stay at Marquis Reforma Mexico City. Our impeccable service will make your program an unforgettable memory. The vibrant capital city welcomes your group for an event worth sharing.
WHY SHOULD YOU SELECT MARQUIS REFORMA MEXICO CITY?
It is more challenging to select the next destination for a future group program in the current environment. We give you four reasons why you should choose Marquis Reforma Mexico City as your go-to location.
1 Privileged Location
Being located on Paseo de la Reforma, at the heart of the city, gives your guests an unparalleled advantage, access from anywhere in the city will be a major benefit. The roads that surround us provide a strategic and unbeatable location.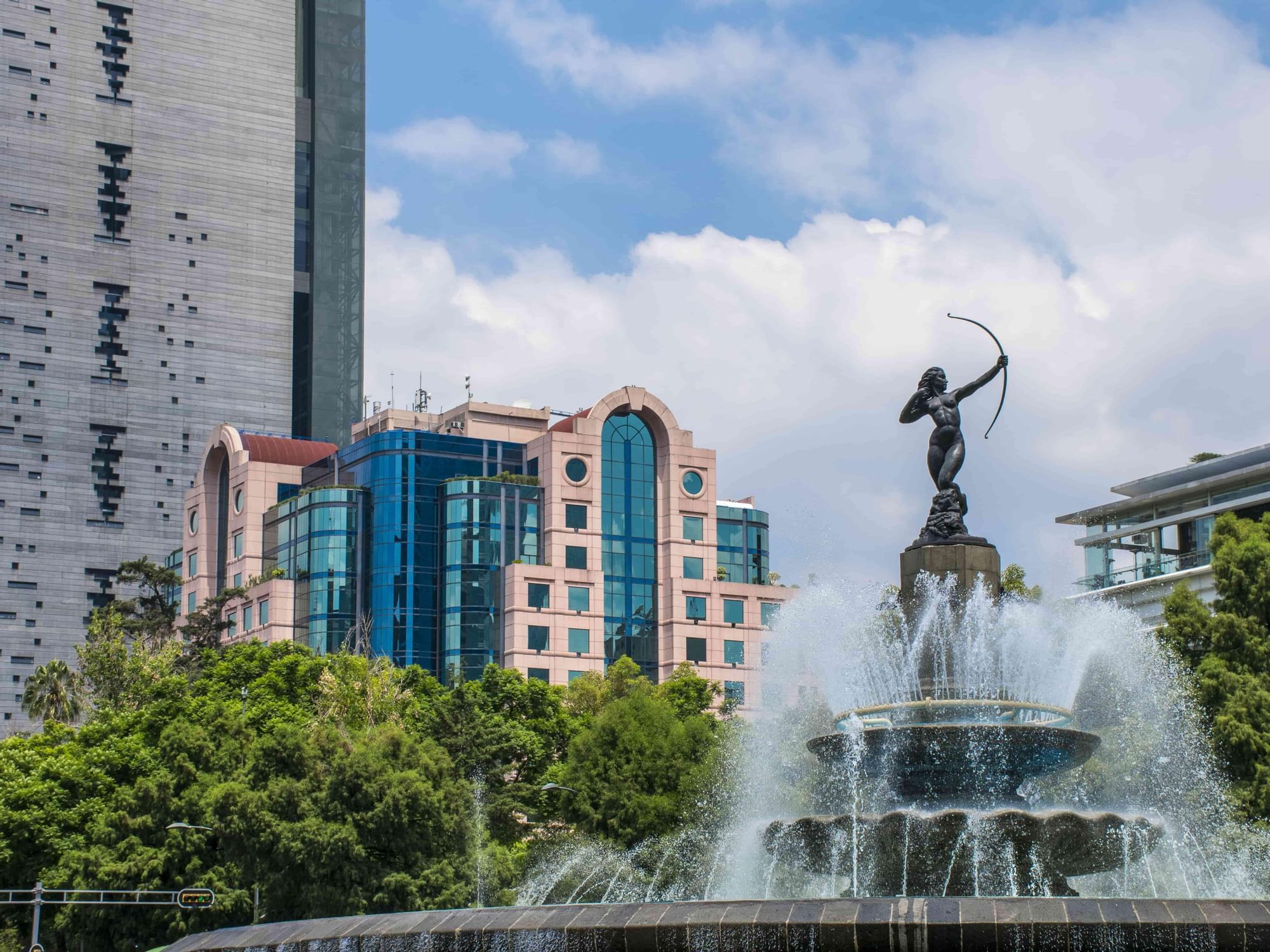 2 Accommodations
Our accommodation welcomes all types of guests. Our comfortable Deluxe Rooms offer the perfect space to unwind after a meeting. Consider offering your VIPs the Sky Suites experience, with butler service and state-of-the-art décor.
3 Space Versatility
The distribution and spaciousness of our meeting rooms offer the ideal space and practicality in terms of distances and logistics. Our ample spaces and outdoor terraces are ideal to comply with the healthy distance.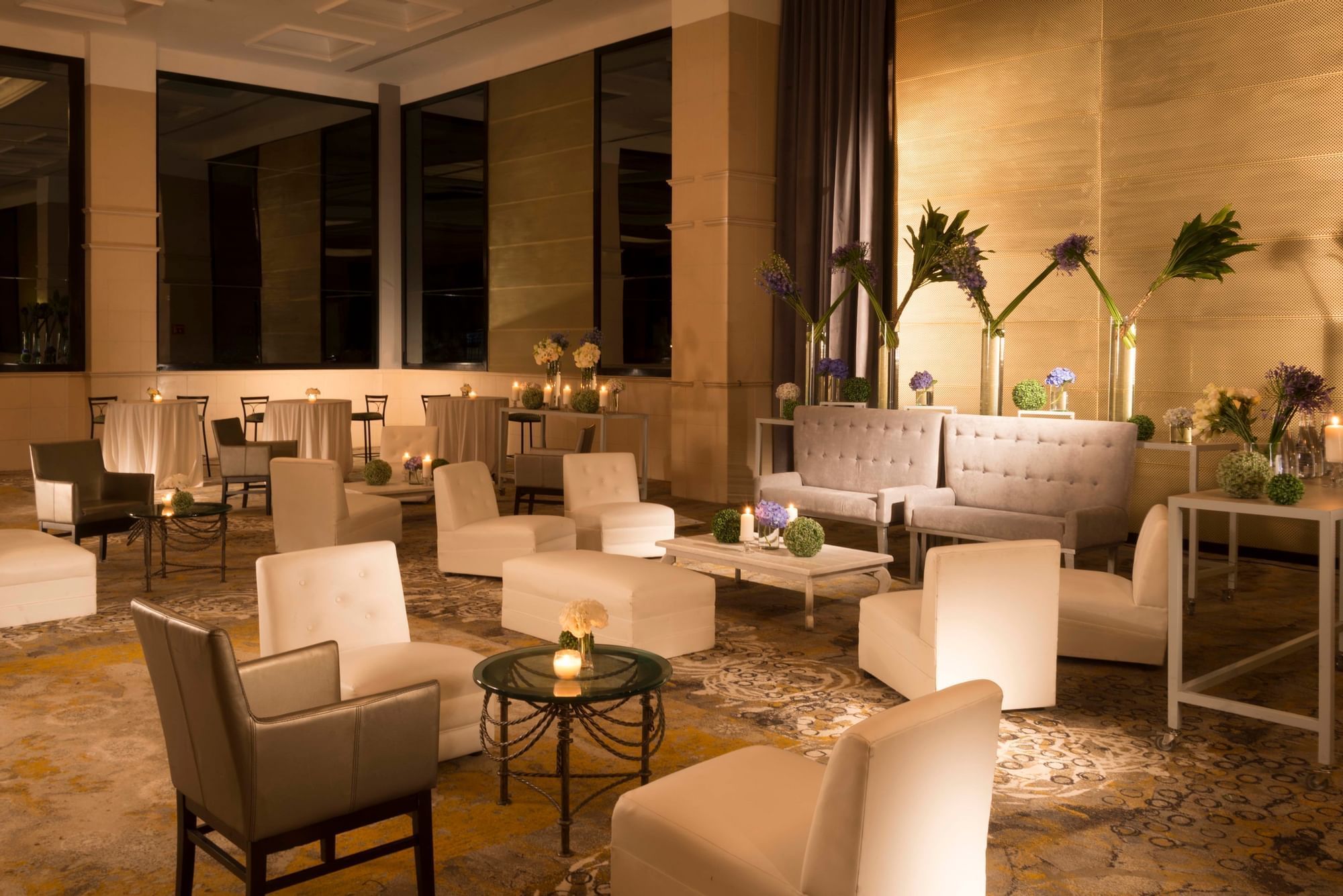 4 Service and Attention to Detail
Don't worry about your event; we take care of all the details. Leave the difficult tasks in our expert hands and we will make sure your experience is superior in every way.
Everything you need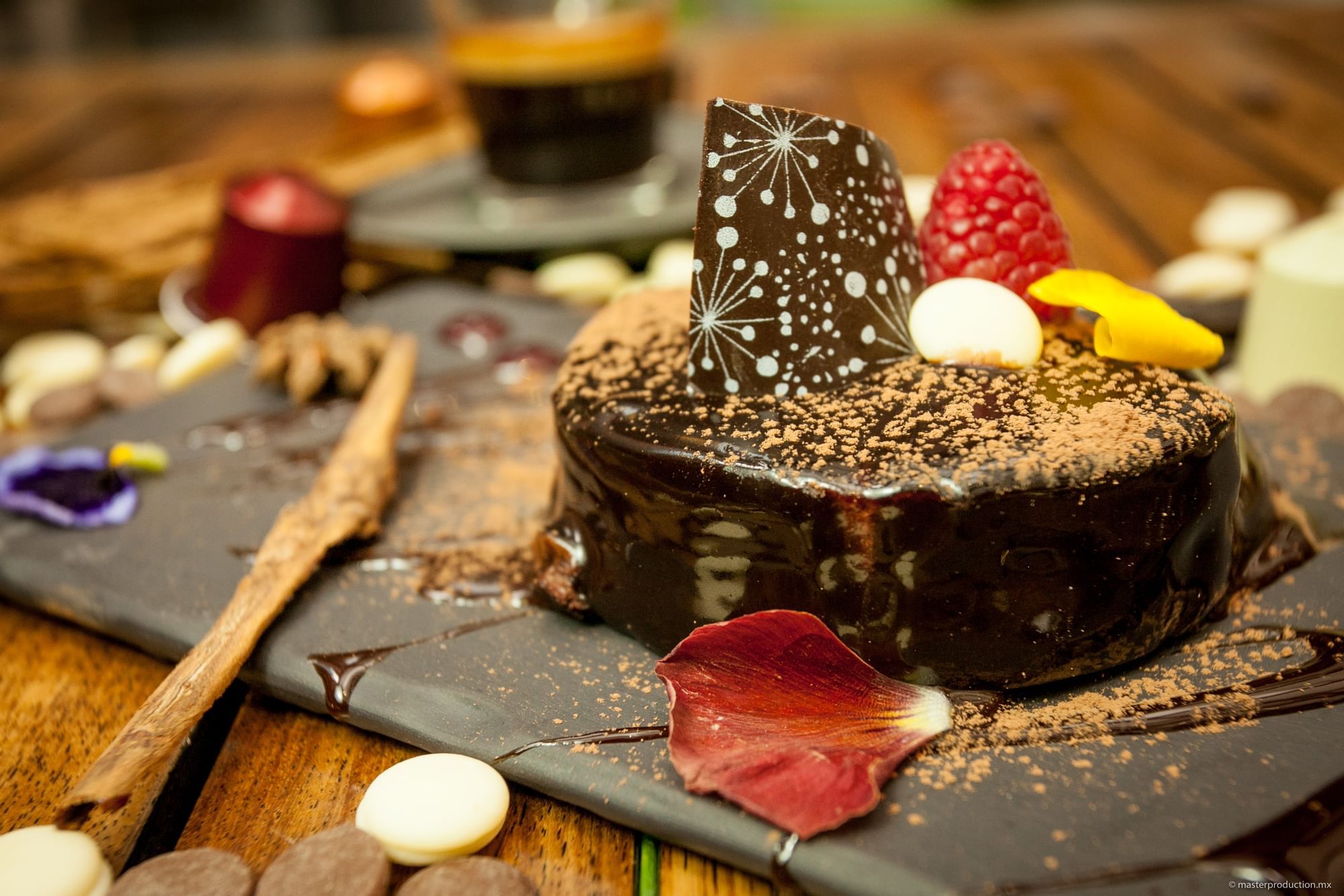 Savory Catering
Delight your guests with an exceptional gastronomic event. Choose from our dining options to suit every palate or a custom menu for a more personal touch.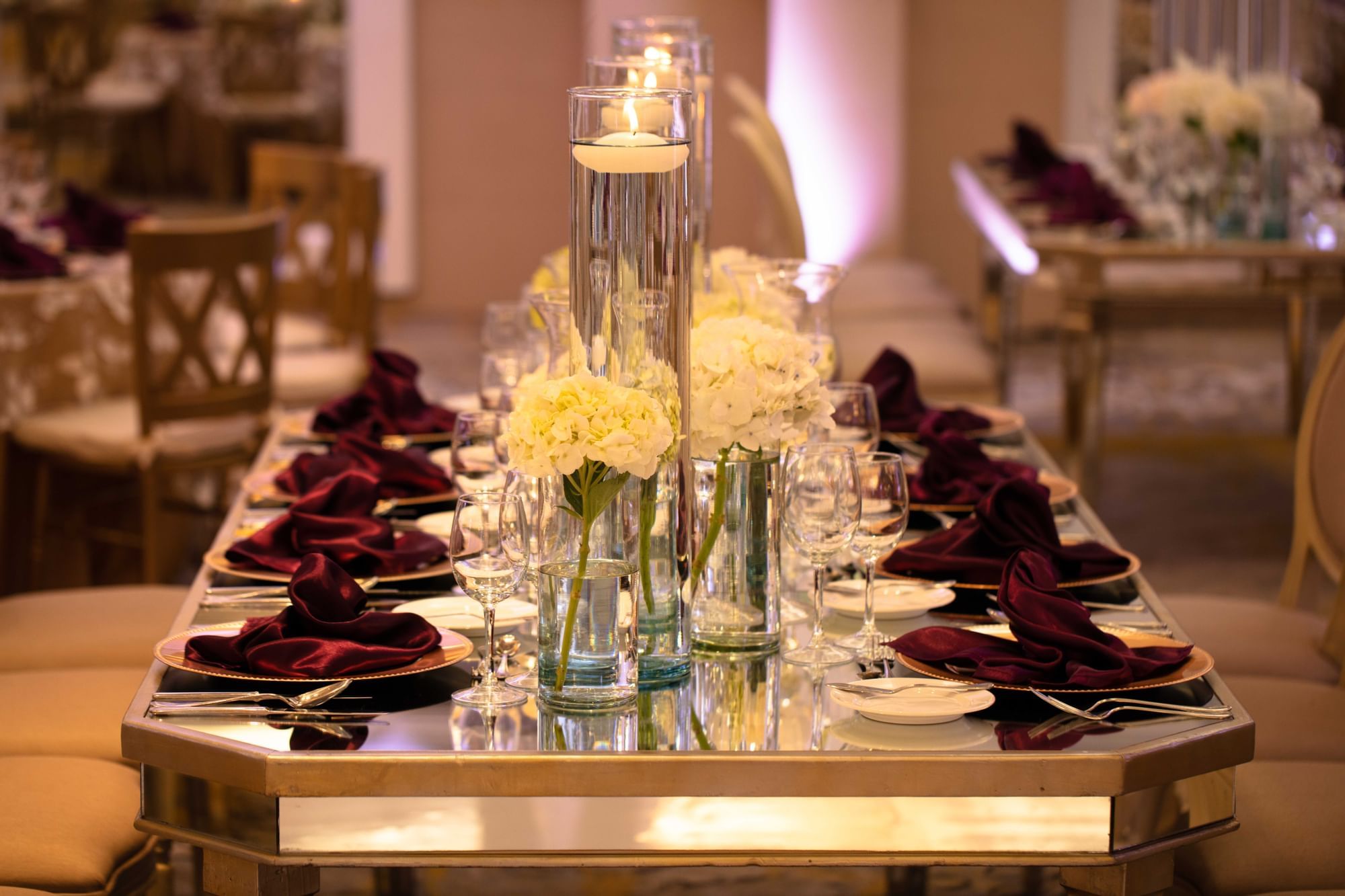 Event Coordination
Our Group Coordinators will assist you during the planning of your program. We adapt our service to the needs of your event so that you can enjoy peace of mind together with your guests.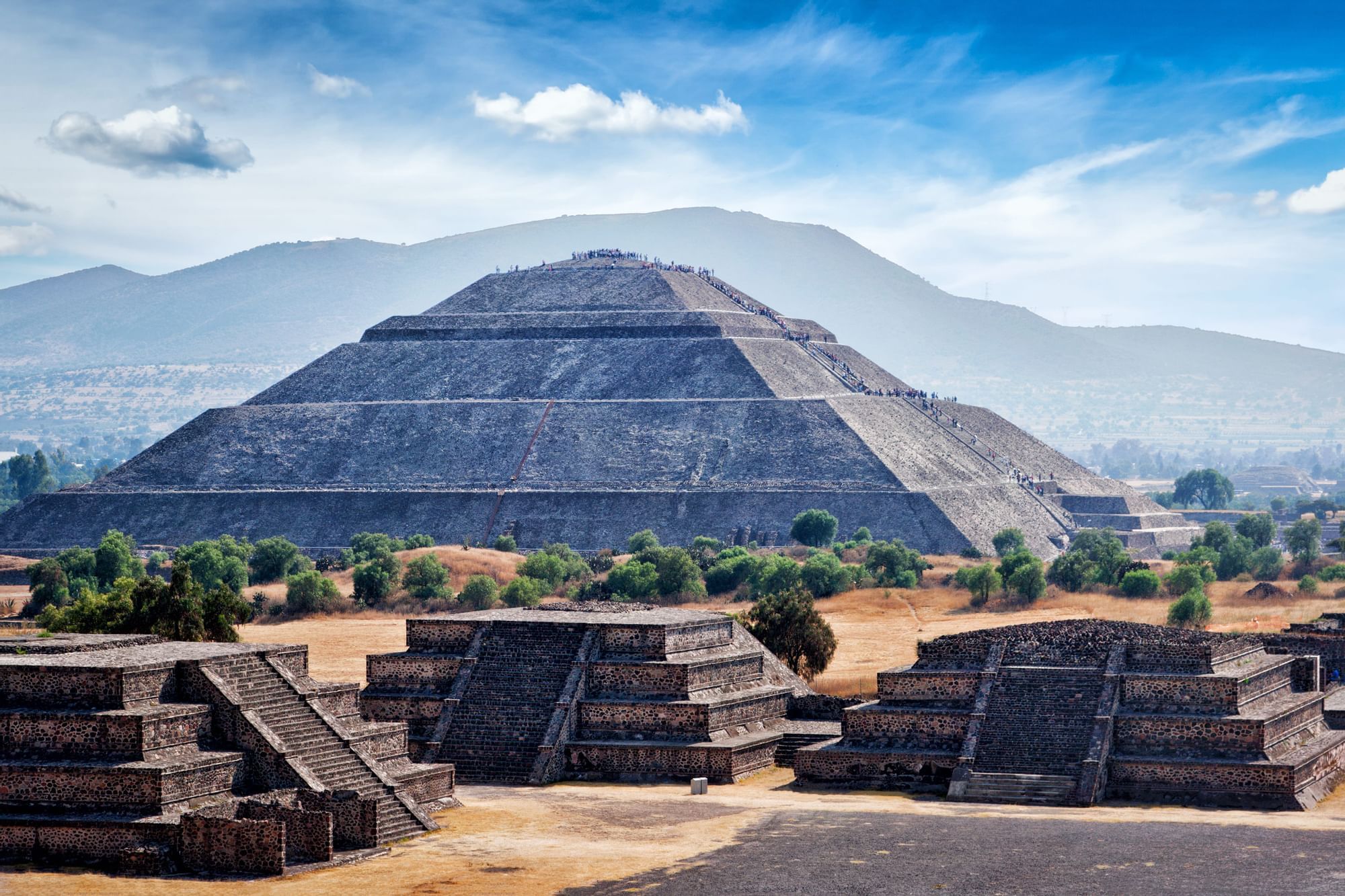 Group Activities
Treat your team members to a margarita and taco night, a tour to Teotihuacan pyramids, and more. Our on and off-site activities utilize our local connections to maximize authenticity and fun.
Attendee Booking Tools
We can provide you with a unique complimentary Reservation Link that makes it easy for your guests to reserve their rooms. This link is personalized with your group name, event dates, and special rates.
Spaces for every occasion
Elevate your events with bonuses such as the impressive Art Decó style of our ballrooms and the versatility of our meeting rooms.
Reserve a premier meeting venue and secure your attendees exclusive group room rates.