Our commitment is always to offer you an exceptional experience in a safe environment. We are adapting to new measurements as needed for your benefit, your family, our staff members, and our community.
Health & Safety Protocols
We are pleased to share the primary standards we have adopted at Marquis Reforma to comply with all international sanitary protocols that certify us in the highest standards, such as the one granted by the Global Biorisk Advisory Council.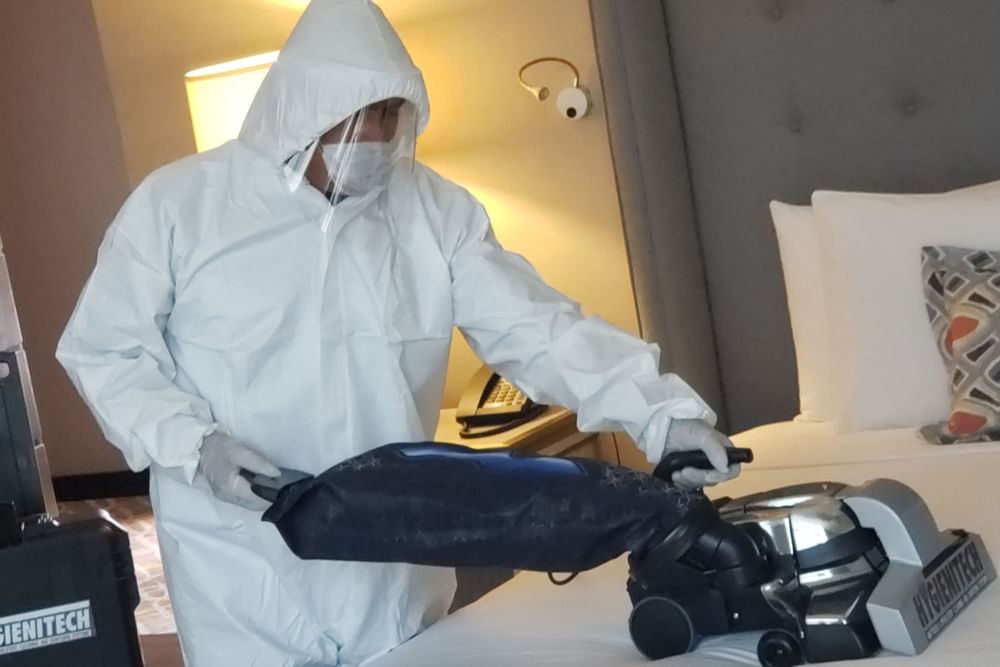 GBAC Star
GBAC STAR™ is the gold standard for prepared facilities. For this reason, our property has renewed its certification, the only outbreak prevention, response, and recovery accreditation to minimize risks associated with infectious agents such as the new coronavirus (SARS-CoV-2).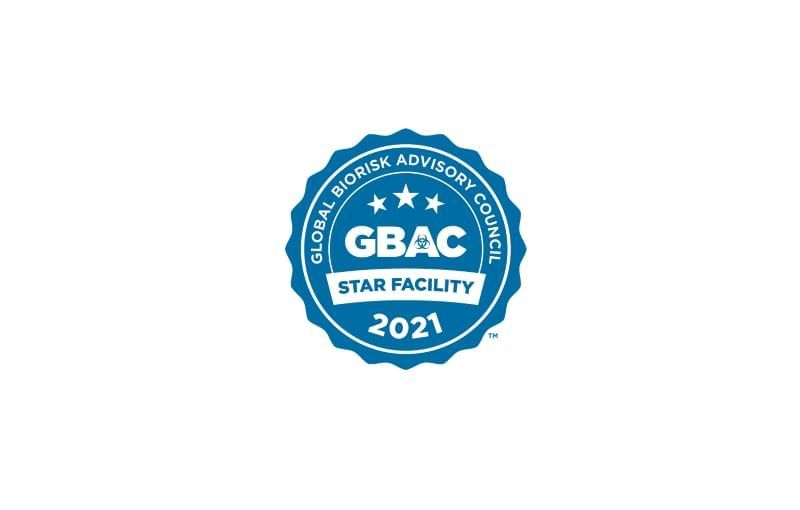 Safe Travels
Our hotel has been awarded the "Safe Travels" Stamp by the World Travel and Tourism Council (WTTC) as we have adopted health and hygiene global standardized protocols so our guests can experience 'Safe Travels.'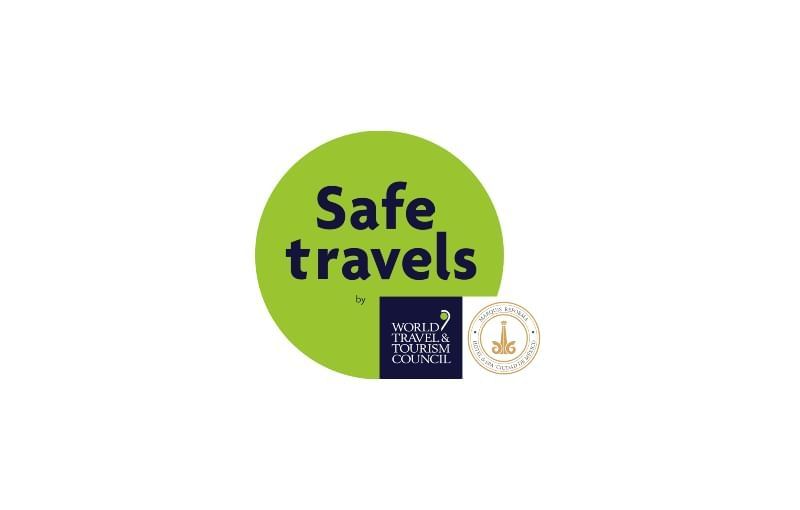 LHW Healthy Stays
We are proud to announce our participation in The Leading Hotels of the World's Healthy Stays commitment that provides enhanced cleanliness standards and protocols for the company's 430+ worldwide members.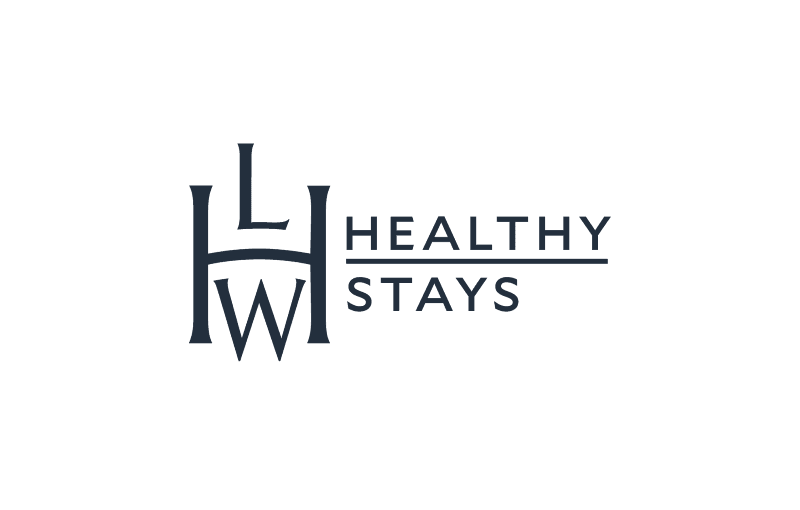 Our Guests, Our Motive
We have adjusted all the cleaning and disinfecting procedures, taking into consideration official health & safety recommendations. We are motivated to adapt to the new circumstances, so our guests feel safe while enjoying their vacation to the fullest.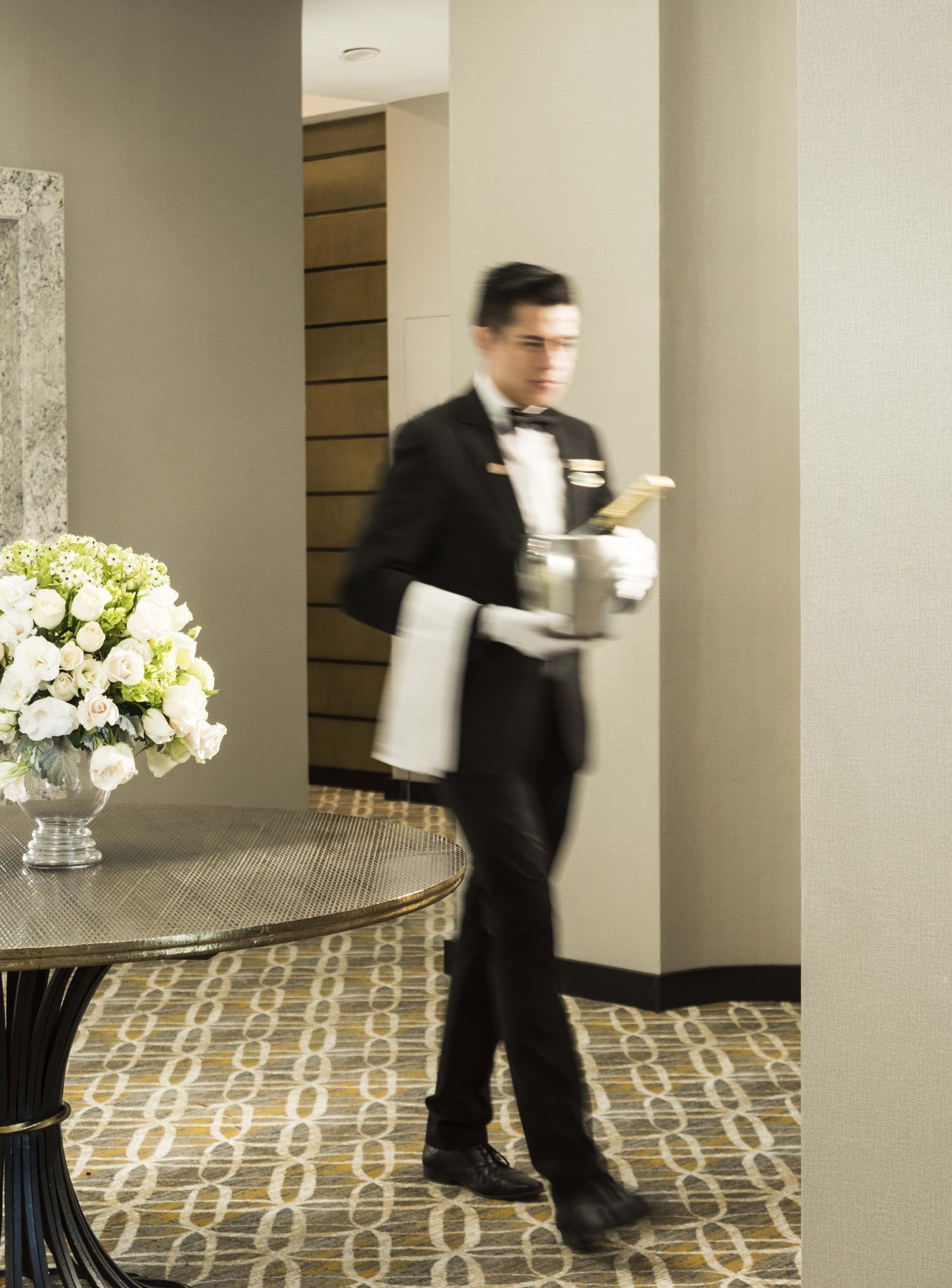 Your Safety, our Priority
We adapt our services and service areas to comply with all local and federal government health recommendations while maintaining our exceptional service standards.
For this reason, Marquis Reforma Mexico City reserves the right to adapt or reduce certain services without prior notice that might pose a risk to your experience as new official recommendations are rolled out.
Our Employees, The Heart of our Company
As a socially responsible company, we recognize the financial impact of this time for the local Los Cabos community. We are doing all we can to support our team members. We have ensured our employees maintain their jobs while feeling safe, informed, active, and motivated to greet guests with our trusted smile and warm service.
Our Groups Team can review with you the applicable terms and conditions of your contracted program.