The best location in City
The Marquis Reforma Hotel & Spa is a five-star hotels in Mexico City and the only hotel with membership in the "Leading Hotels of the World" collection, a distinction we have held for over a quarter century.
Located on the spectacular Paseo de la Reforma, in the center of Mexico City, with fashionable stores and Art Deco architecture Marquis Reforma offers beautiful 5-star facilities.
Reasons why you should stay at Marquis Reforma
1 BEST LOCATION ON THE CITY
Located on the breathtaking Paseo de la Reforma, in the heart of Mexico City, right where you need it, close to the most important corporations and the most visited tourist attractions in the city.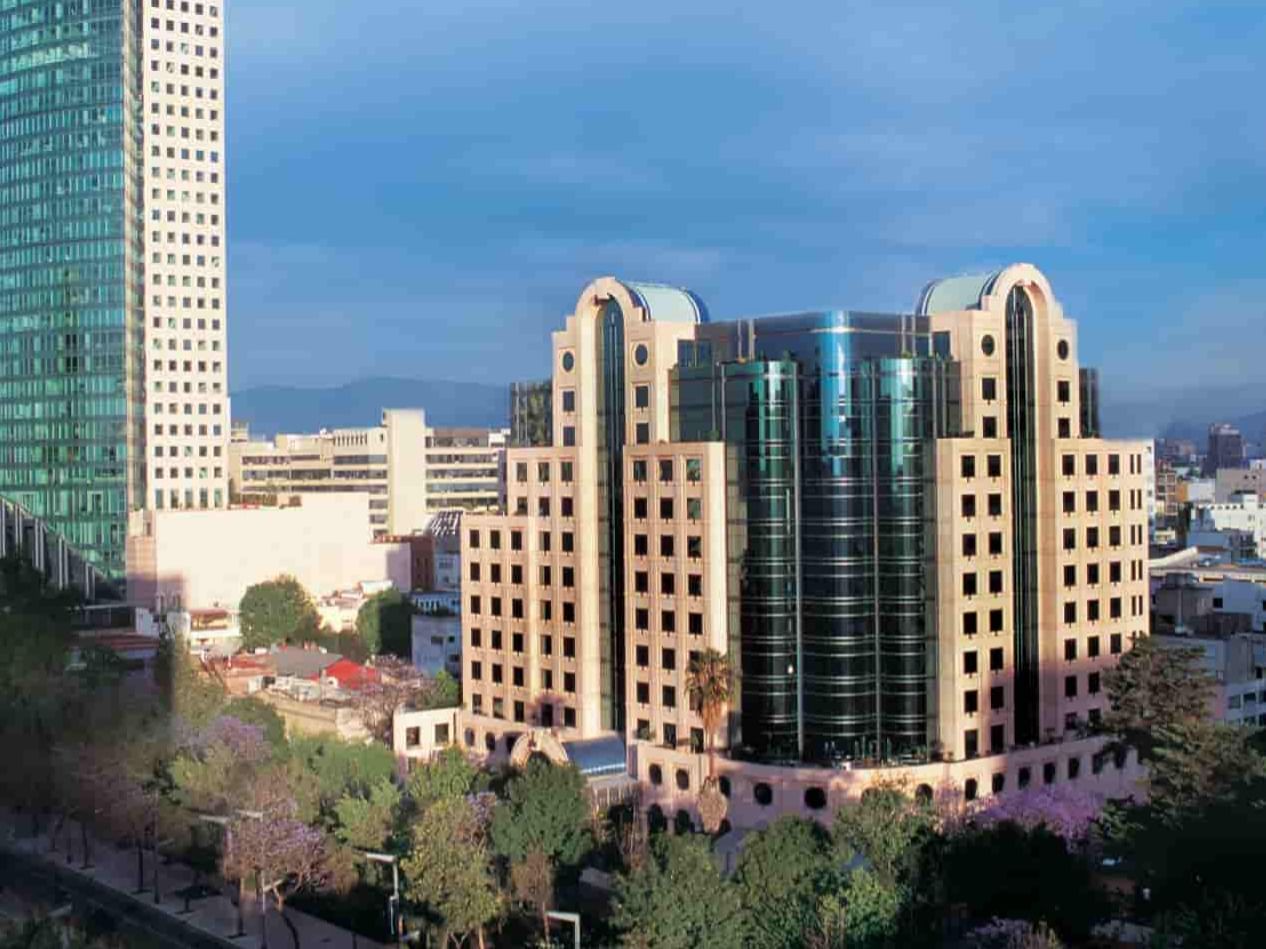 2 MARQUIS SPA & FITNESS CENTER
Constantly acclaimed as one of the best spas in Mexico City, discover an oasis within the busy city, rejuvenate in our Spa Marquis with an Egyptian bath and purify your senses with a geothermal massage, Spa Marquis is the ideal space to revitalize and relieve you from the problems of everyday life.
In our gym you will find the most complete equipment, designed for Olympic athletes, all under a beautiful dome that will bathe you with its natural light.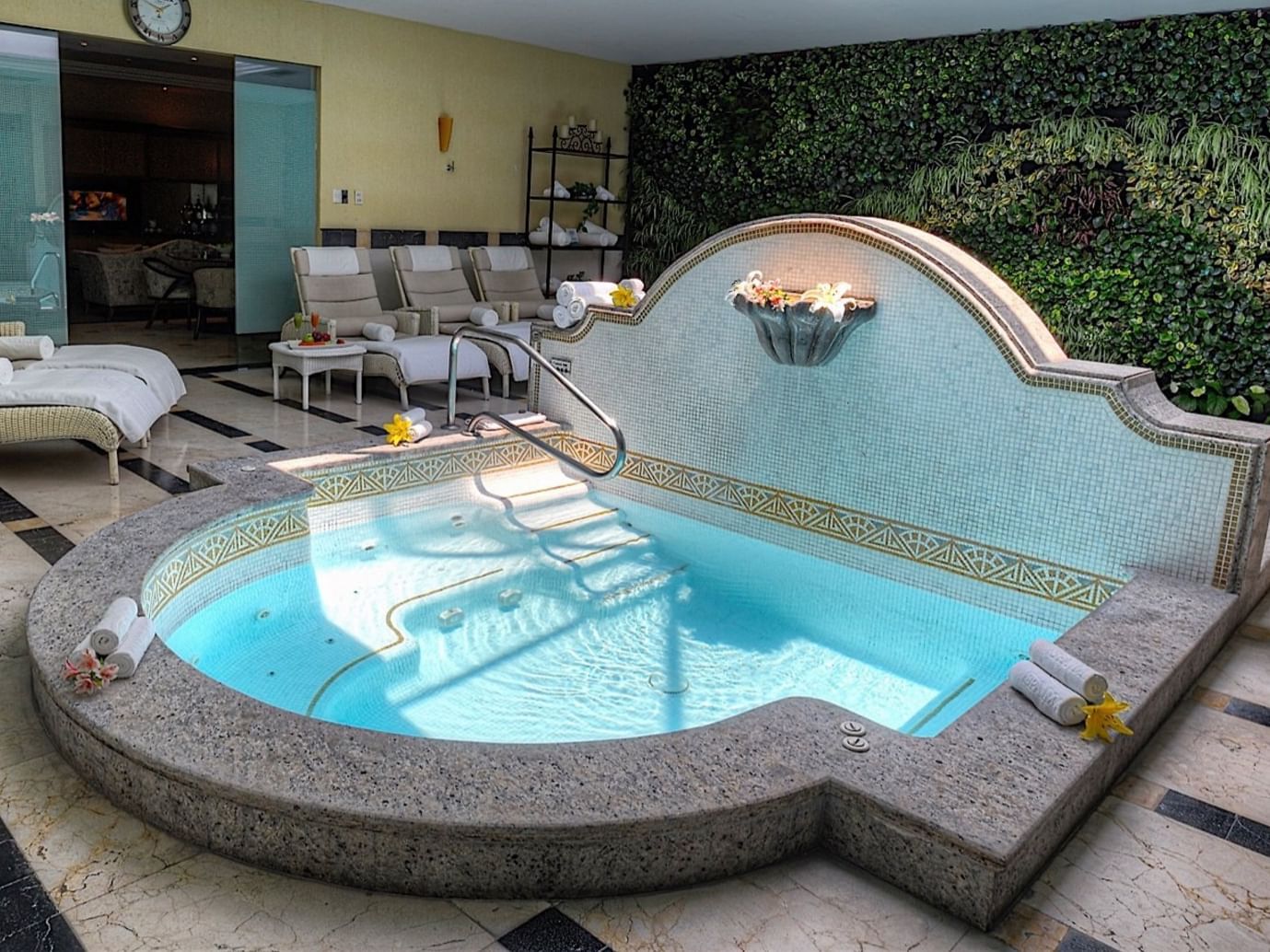 3 SERVICE AND QUALITY
Experience the prestigious hospitality of Marquis service, a member of The Leading Hotels of the World that supports quality and value in your experience, with luxury amenities and personalized service in all of our guest rooms.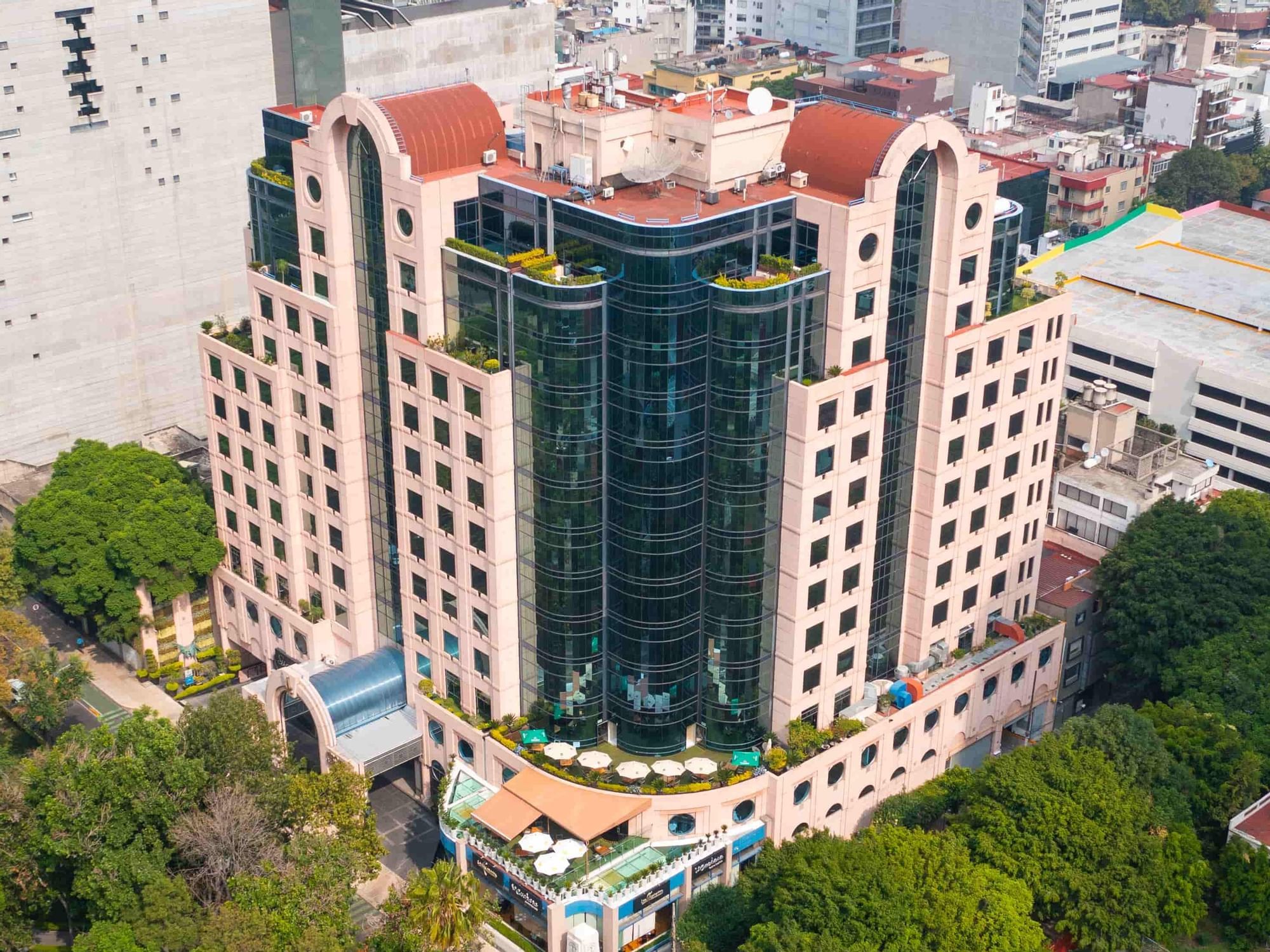 4 SKY SUITES
Enjoy incredible urban views from our Sky Suites, which are distinguished by their spaciousness, designer décor and extraordinary service provided by our "butlers", who will take care of the smallest detail to create a great experience for you.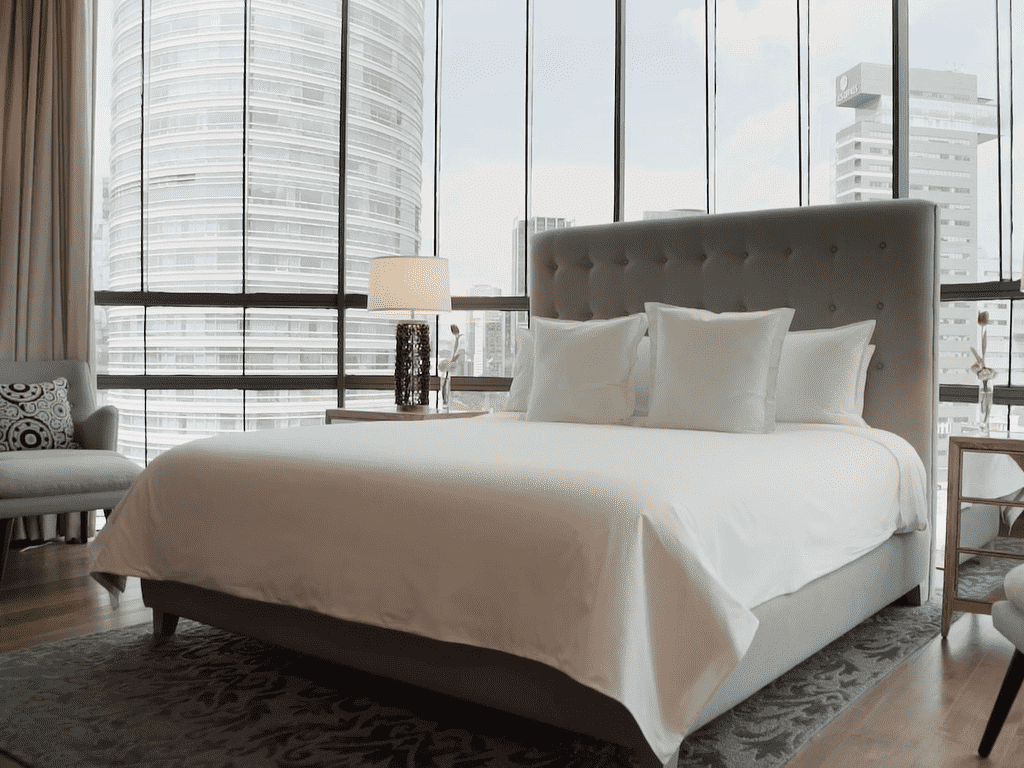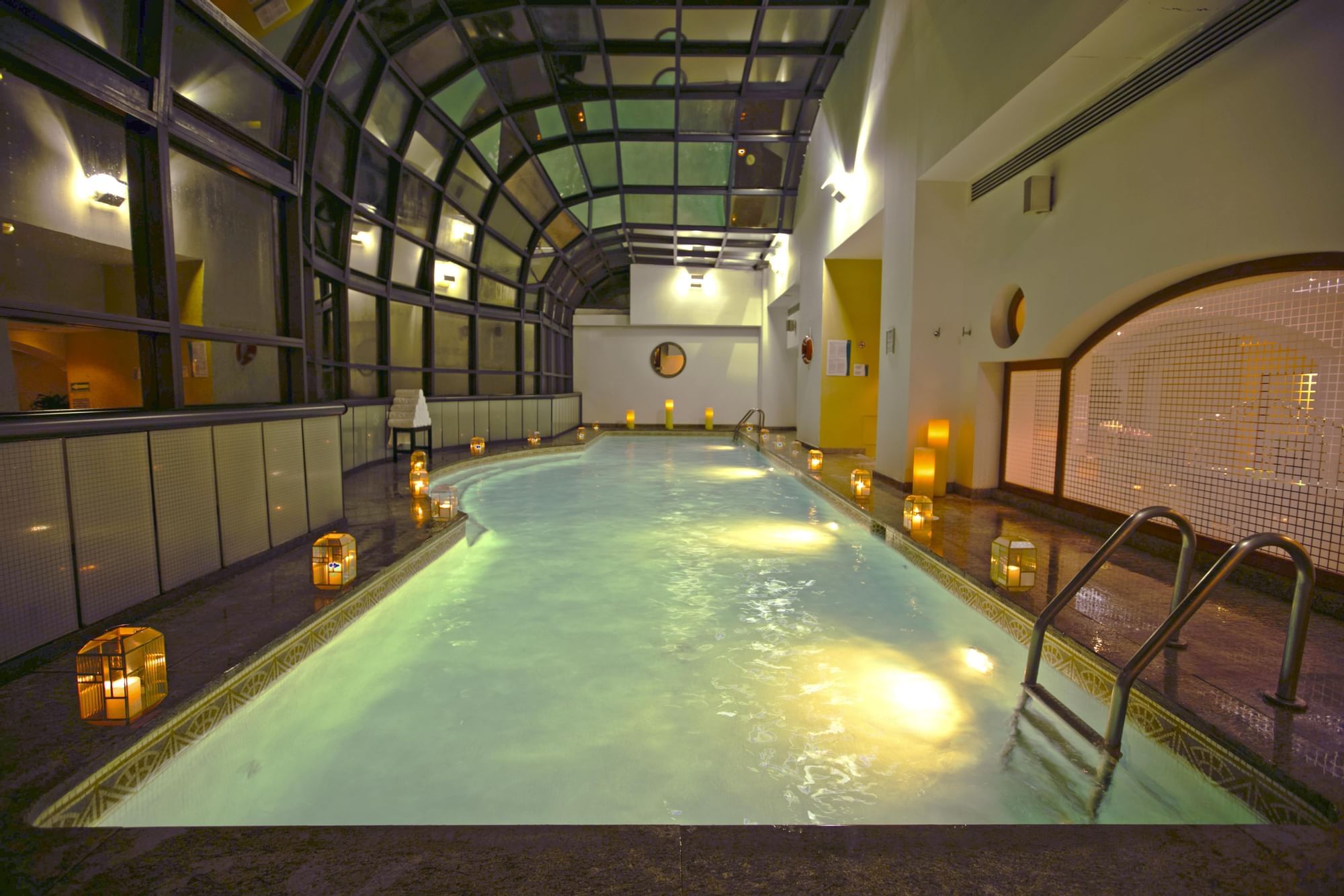 Services and amenities
We are identified for having luxury amenities, sophisticated facilities with breathtaking views and recognized for excellence in service.
At Marquis Reforma you will have a second home.
SUSTAINABILITY
ENERGY WASTE PREVENTION
The hotel has designed programs to make our electrical consumption more efficient, successfully reducing our impact on the electrical network. In addition, our rooms use only LED lighting, considerably reducing our electricity consumption in the guest area.
WATER CONSERVATION PROGRAM
SOCIAL ASSISTANCE PROGRAM