Travel Agents Portal
Key Information and Contacts
Welcome to our Travel Agent portal, a convenient way to learn key information and contacts. You can book stays on our official site and receive a commission from our public rates. 
Book Direct & Special Requests
You may book commissionable hotel-only reservations or inform us about your clients' special requests through our Reservations Team.
WHY SHOULD YOU SELECT MARQUIS REFORMA MEXICO CITY?
Selecting a luxury hotel for your clients is not an easy task among so many options, we share with you the reasons why you should leave your clients in our hands.
1- PRIVILEGED LOCATION
Just 7 miles away from Mexico City Airport, we are located on Paseo de la Reforma, in the heart of the city, close to the most popular neighborhoods for tourists such as Polanco, Centro Hístorico and La Roma-Condesa.
The surrounding roads provide a strategic and unbeatable location.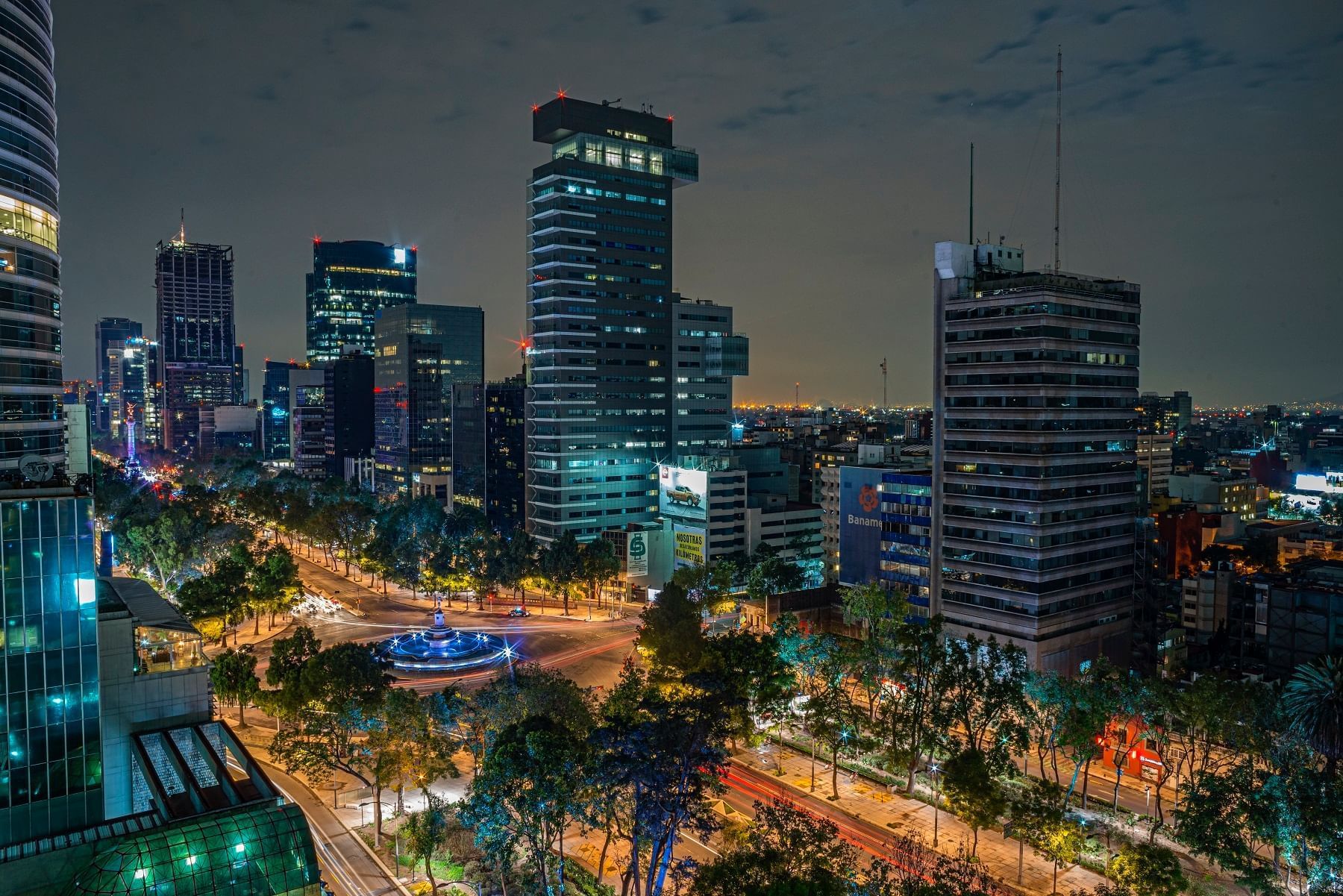 2 - TOURIST ATTRACTIONS
In our surroundings you will find tourist attractions, a variety of museums, the Chapultepec Park and the best restaurants with a vast array of gastronomic offerings, also including nightlife activities such as bars, the most exclusive nightclubs and forums such as the "Auditorio Nacional", the most iconic concert Hall in Mexico.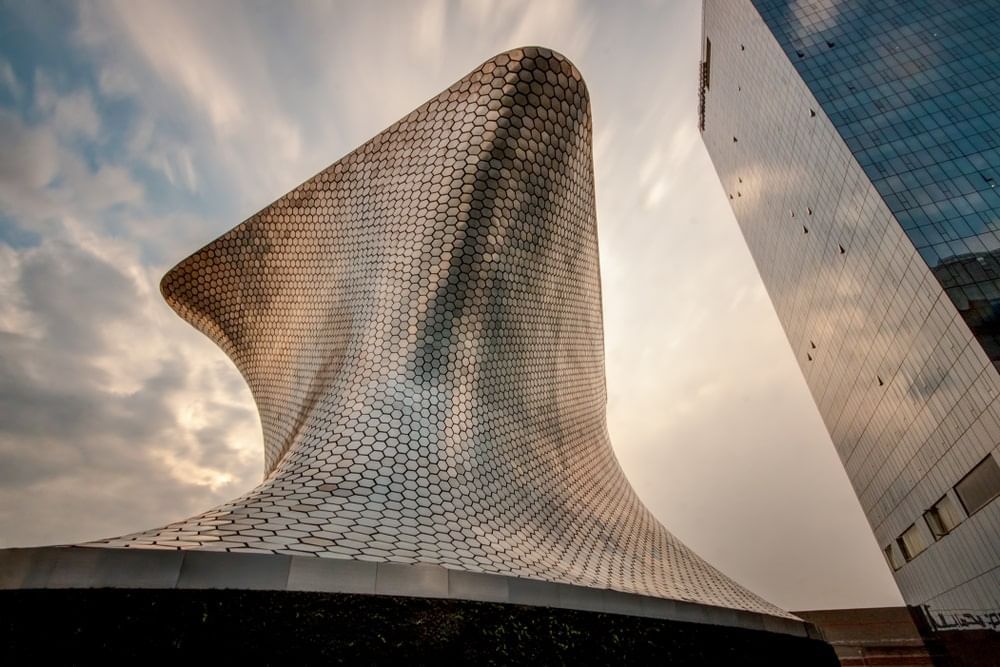 3 - SPACIOUS ACCOMMODATIONS
Our rooms and suites manage to pause the hustle and bustle of vibrant Mexico City, with expansive spaces that reflect the Art Deco style perfectly fused with a contemporary ambiance and the charming cosmopolitan spirit of the city.
Our Sky Suites offer spectacular urban views with a butler service that will take care of every last detail to make an unforgettable experience.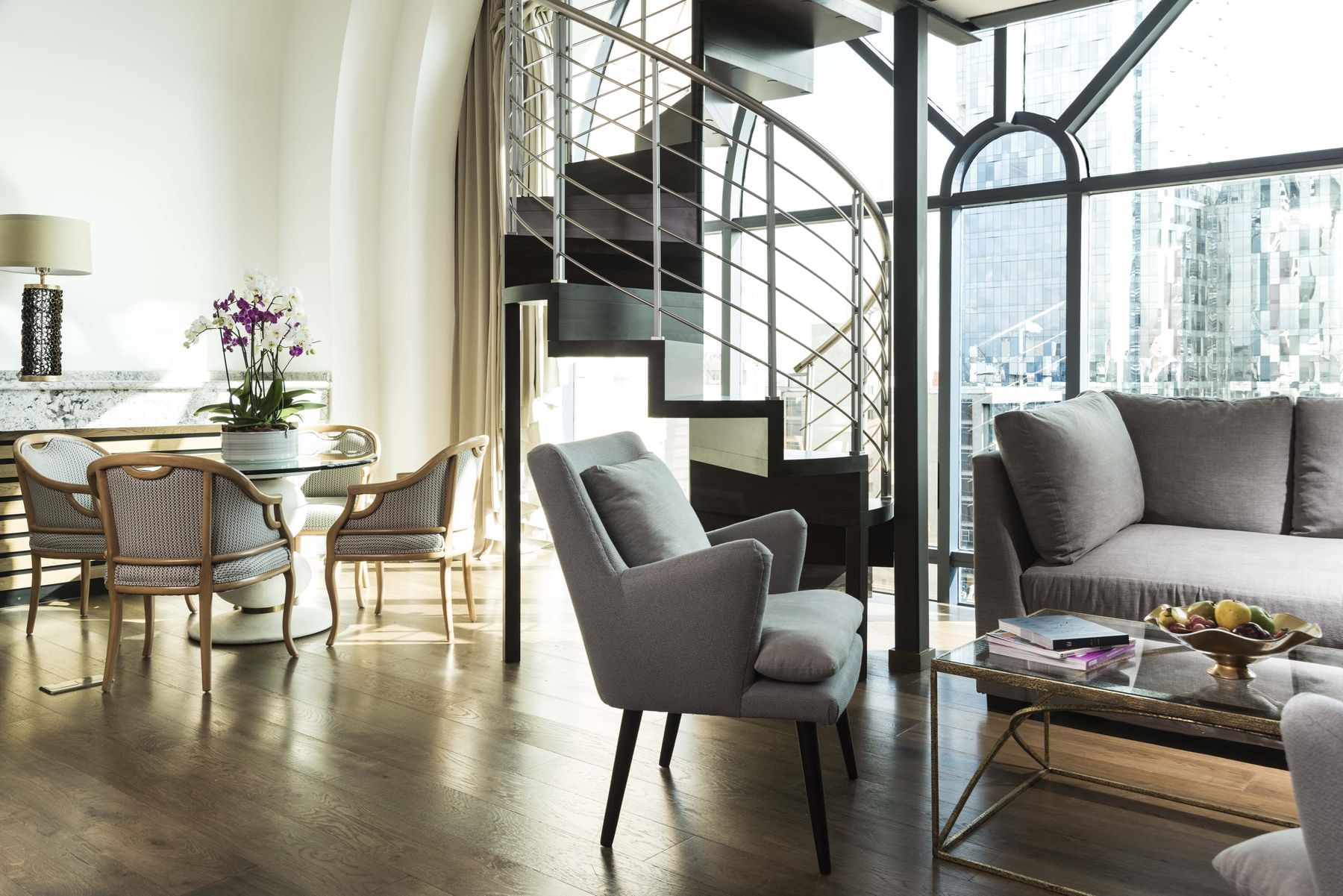 4 - SERVICE EXCELLENCE
Your customers will receive the renowned attention of the Marquis service, attentive and personalized. At Marquis Mexico City we are experts at making your guests feel at home. This is an important reason why so many of our guests are returning travelers.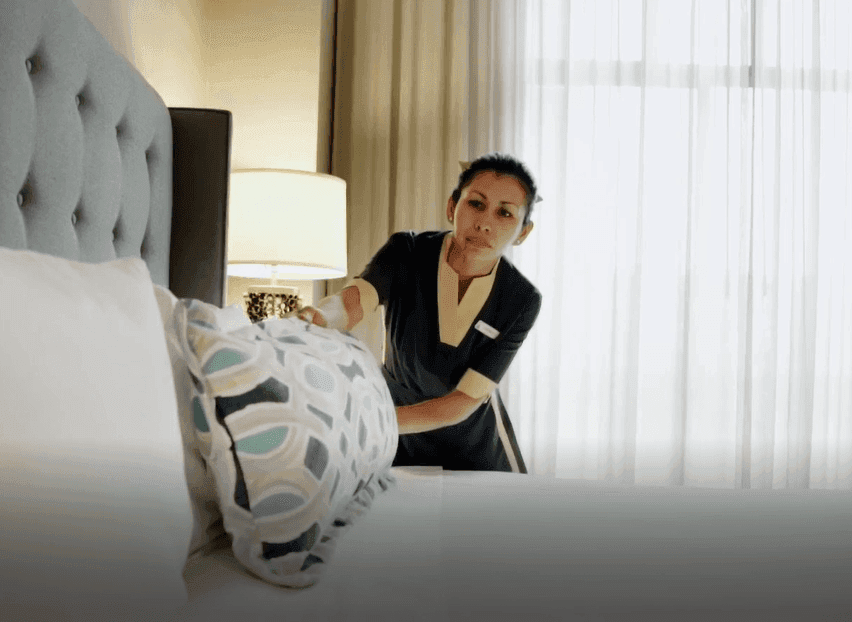 Book in August for travel throughout 2021 and receive 15% commission on rooms.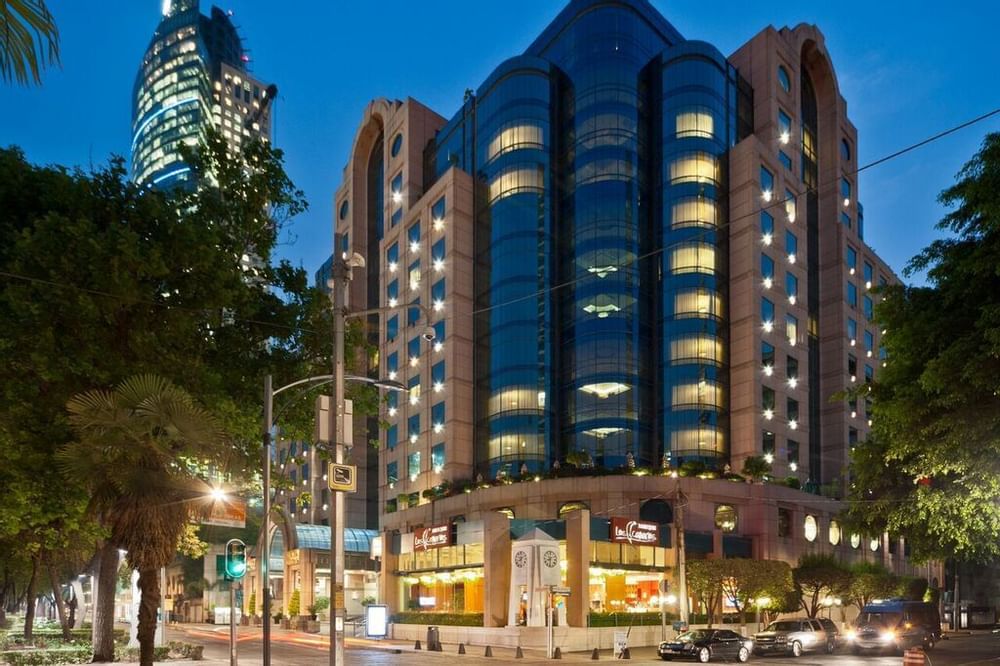 TRAVEL AGENT RATES
We are forever thankful to all our business partners for recommending our hotel to your clients. If you are considering a future trip to Mexico City for you, we invite you to stay at our special Travel Agent rate*.
*Subject to availability.
GDS CODES
SABRE: 26703
AMADEUS: MEX506
GALILEO: 63535
PEGASUS: LW7506
WORLDSPAN: 7506
For any further questions, please feel free to contact our Sales Team.